Even though we hope your home is so cozy you don't want to leave, we do suggest you check out the great area you are living in! Whether you choose to support the local farming community, play a round of golf at the Heritage Oak Golf Course, take in a show in JMU's new Forbes Center, or ski down the slopes at Bryce Resort the Shenandoah Valley has so much to offer.
Markets and Grocery
Farmers Market: 2.3 miles

Food Lion: 0.2 miles

Martins: 5.2 miles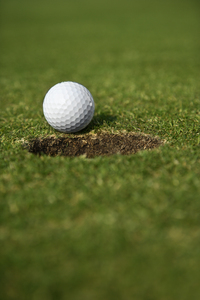 Get Active!
RMH Wellness Center: 4.2 miles

Heritage Oak Golf Course: 4.2 miles

EMU Track, Tennis, and Ball Courts: 1.0 mile
Shop, Dine, and Enjoy
JMU Forbes Center for the Performing Arts: 3 miles

Cout Square Dining, Shopping, and Theater: 2.2 miles

Harrisonburg Crossing Shops: 4.5 miles
Plan a Daytrip
Bryce Resort: 24 miles

Skyline Drive: 33 miles

Downtown Staunton: 30 miles